Release time:4:00 - 20:00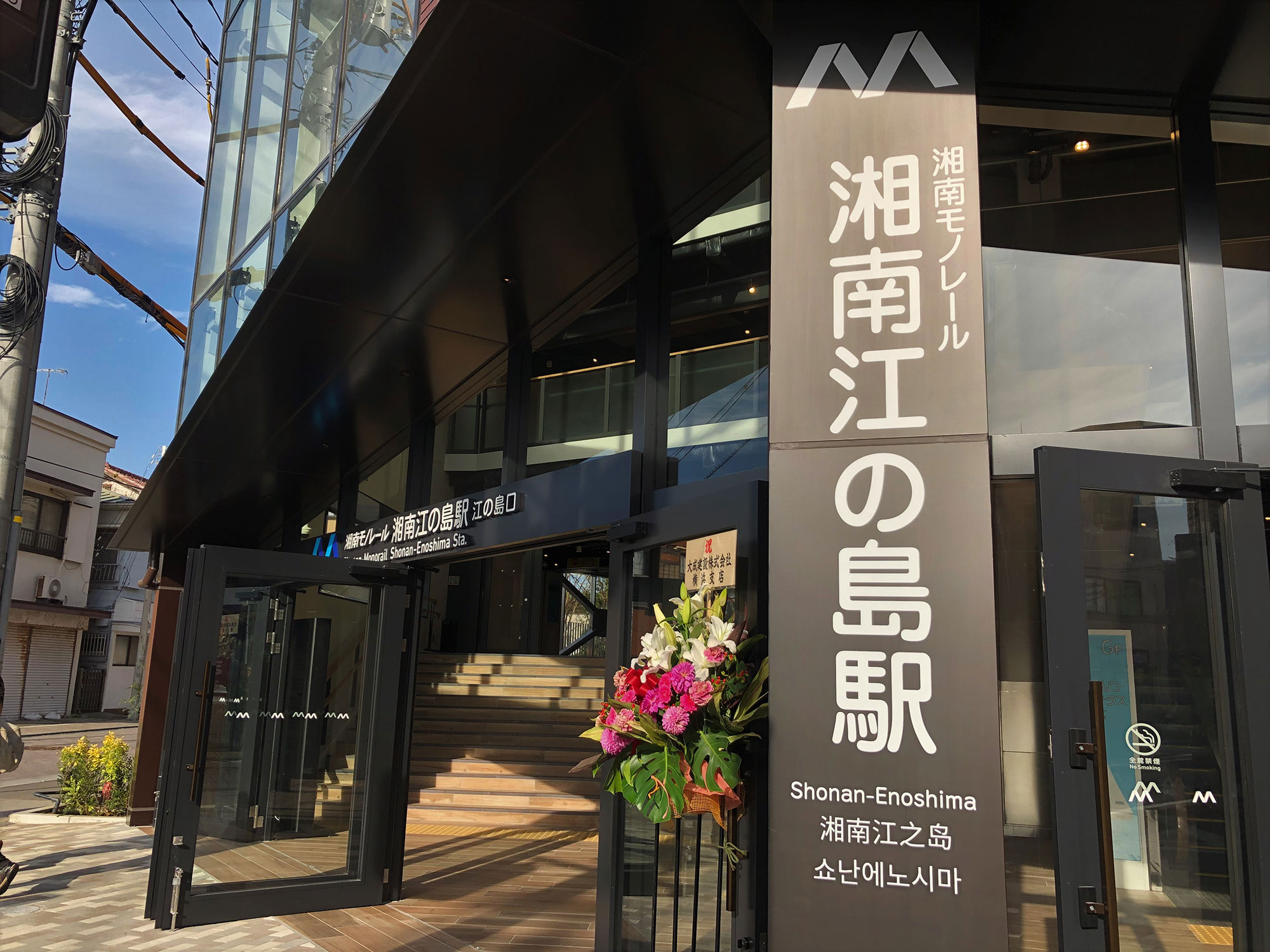 In December of 2018, Shonan monorail Shonan-Enoshima station was reopened with the new roof terrace.
This terrace was at 5th floor where ticket barrier is relocated.
From the terrace, you will enjoy the expansive views over the Mt. Fuji and city of Kamakura.
We provide the photographs of Mt. Fuji which are photographed in 10 mins intervals. Why don't you check and find out how Mt. Fuji looks right now.